What To Expect From Your First Cam Site Experience
Have you been thinking about getting into webcam chat sites? We will give you the full run down of exactly what you can expect to find on these sites! This is a very basic guide, so if you have already explored a cam girl site or two, you won't find much new information here. However, if you have never clicked on to a webcam chat site and are looking for information about what you will find before you make the decision to do it or not, this guide is for you!
Joining A Webcam Chat Site
In most cases, you do not actually have to join a webcam chat site in order to check it out and get a feel for if you like it or not. Most webcam chat sites actually allow you to check out public cam girl shows for free and without signing up for the site at all! This can be great when you are first starting out because you can get a feel for how a site works before committing. The actual sign up process is as simple as typing in an email address, a username, and a password!
Features You Can Expect A Webcam Chat Site
First and foremost, you can expect nudity and explicit sexual content, so make sure you are not just clicking on to a cam girl shit all willy-nilly wherever you are. Make sure you are at home and make sure that you are alone. Or, hey, if you are in an adventurous type of relationship, log in with your partner! Second, you can expect a lot of the same basic features from any decent webcam chat site. Any good webcam chat site will have both a 'Categories' section and a 'Search' section that allow you to sort the webcam models and shows based on your preferences. Here, you will find what the site has to offer in terms of different kinds of girls (ages, ethnicities, body types, etc.) and different kinds of specialties (foot fetish, couples, squirting, etc.). You can click in and out of any shows on the homepage that catch your eye, you can browse the site's categories for something that interests you, or you can use their search to find the specific cam girl you have been dreaming of.
Public Cam Girl Shows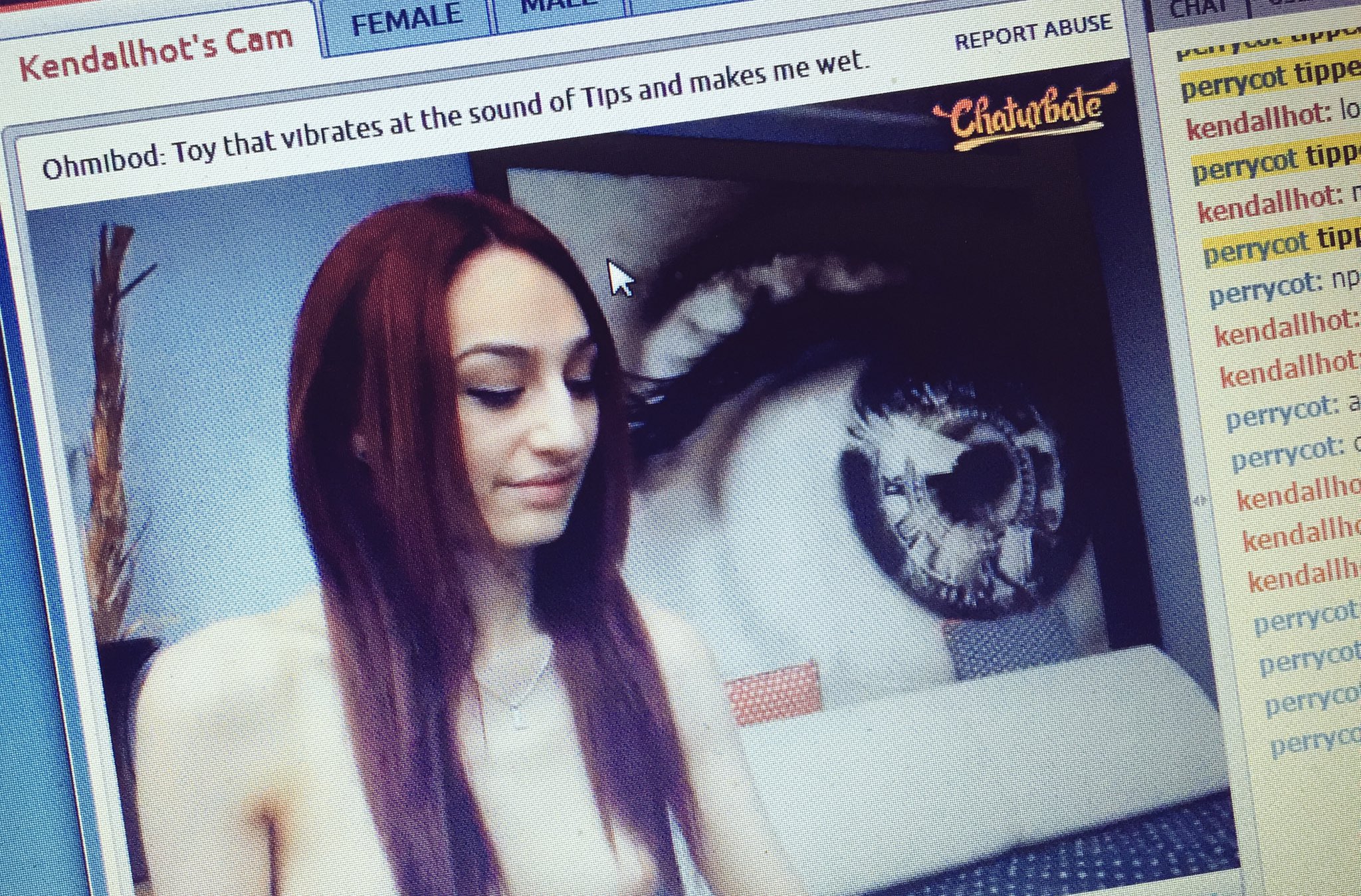 When you enter a public cam girl show, you can expect to see a range of things. Many cam girls use their public cam shows as warm ups and will remain clothed, while other cam girls will perform full nudity sex shows in their public chat. These public chat rooms also generally double as the cam girl's profile, so you can see details about her (age, sexual orientation, likes/dislikes, etc.) as well as her rates for different requests, what she will and will not do, and more.
Private Cam Girl Shows
You probably won't go for a private cam girl show on your first webcam chat site experience, but there's no reason why you can't, if you want to! Most men tend to take their time, look around, and pick out a perfect cam girl before they invest in a private show, but if you're ready to go… we say go! A private show is the greatest thing you can get out of a cam girl site: a personalized, one-on-one experience that is unique, sexy, and tailored exactly to your desires.
Create Your Own Cam Show
After exploring the world of cam girls, you might just be inspired to try it out for yourself! Being a cam girl or cam boy is a career unlike any other but it can be a great move if you are passionate and committed.