The History of Live Cam Girls and Webcam Chat Sites
Have you ever been curious to know how webcam chat sites and live cam girls got their start? Read on to get TopWebcamChatSites.com's first history lesson!
When Did Cam Girl Sites First Appear Online?
Although when cam girl sites first began, the word "cam girl" did not yet exist, most experts will agree that the first cam girl site began its existence on April 14th, 1996. This is the date on which Jennifer Ringley first started broadcasting on JenniCam.org, a site which would automatically update with a new snapshot of her dorm room every 15 minutes. The webcam captured Jennifer during every moment that she spend in her bedroom: hanging out online, folding laundry, watching television, getting ready to go out, studying, sleeping, and yes, masturbating and having sex.
Who Was The First Cam Girl?
As you can probably deduct from our last answer, the first known cam girl was Jennifer Ringley. In 1996, this 19-year-old Dickinson College (in Carlisle, Pennsylvania) junior picked up a webcam from her school's bookstore and decided to put it to use. Jennifer challenged herself to program her own site, and shared it with friends once she had it working. Without specifically meaning to, she became the world's first cam girl simply because she was the one on screen after she had brought this idea to life.
Soon after the launch of JenniCam, an Australian newspaper wrote a piece about the site and its number of visitors skyrocketed. At its peak, JenniCam.org received over seven million hits a day! Her quickly acquired internet fame lead her to a guest spot on the popular television show Diagnosis Murder, appearances on Late Night with David Letterman and the Today Show, articles in publications like The Wall Street Journal and Salon, and more. Jennifer continued the site through her college years and through her move to Washington, D.C. She added more cameras to account for the larger space and started charging an annual fee for those who wanted "premium coverage" (images more frequently updated that the free version of her site). In 2003, Jennifer made the decision to shut down JenniCam.org for good after she found herself with a decline in viewers and in the middle of an online controversy that resulted from her having sex with her best friend (and roommate)'s fiance.
How Webcam Chat Sites And Live Cam Girl Sites Have Grown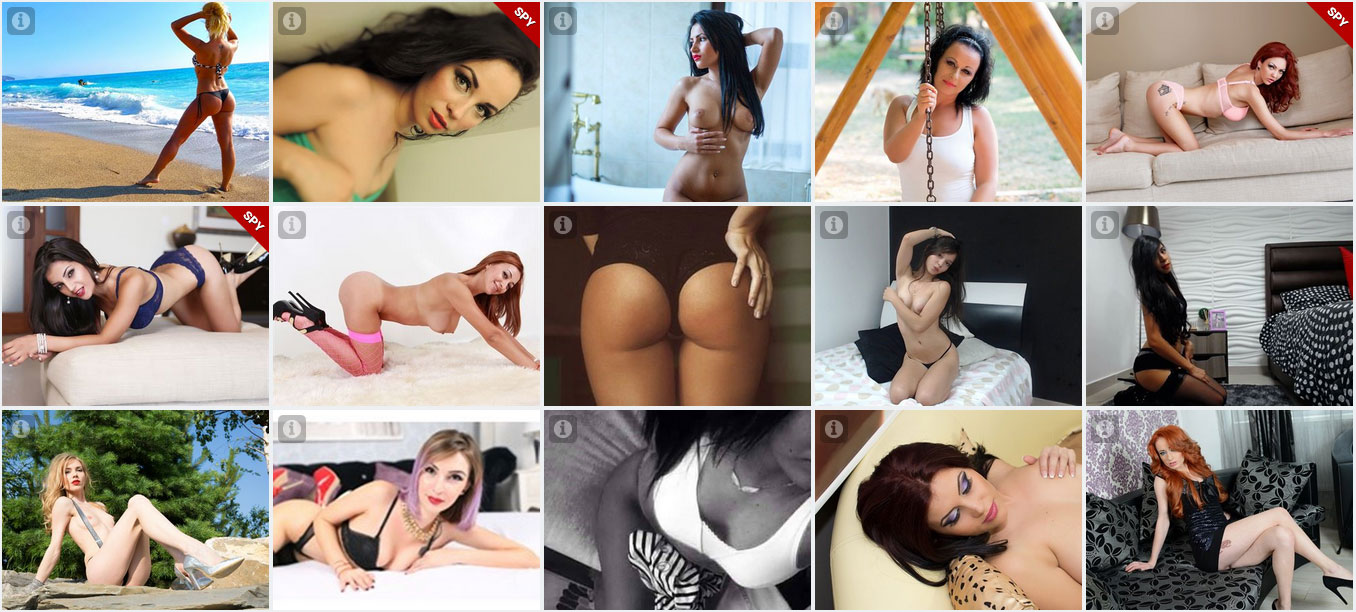 From Jennifer's simple live broadcasting idea, a surge of live webcam sites were born: AnaCam, AmandaCam, and IzziCam were just a few of her popular imitators at the time. JenniCam.com has also been credited with the invention of reality television shows like Big Brother and The Bachelor.
Since the time of JenniCam.org, webcam chat sites have grown in number to the tens of thousands. In that same span of time, there have been millions of cam girls on the web. We owe Jennifer Ringley for everything we have today in the cam girls universe. Thanks, Jenni!