Benefits Of Becoming A Cam Girl's "Regular"
Just like you can become a "regular" at your local coffee shop, so to can you become a regular to a special cam girl. Here, we will tell you the benefits. Read our post below and find out what is so great about becoming a regular and how you can quickly become a regular yourself!
The Benefits Of Being Any Kind Of Regular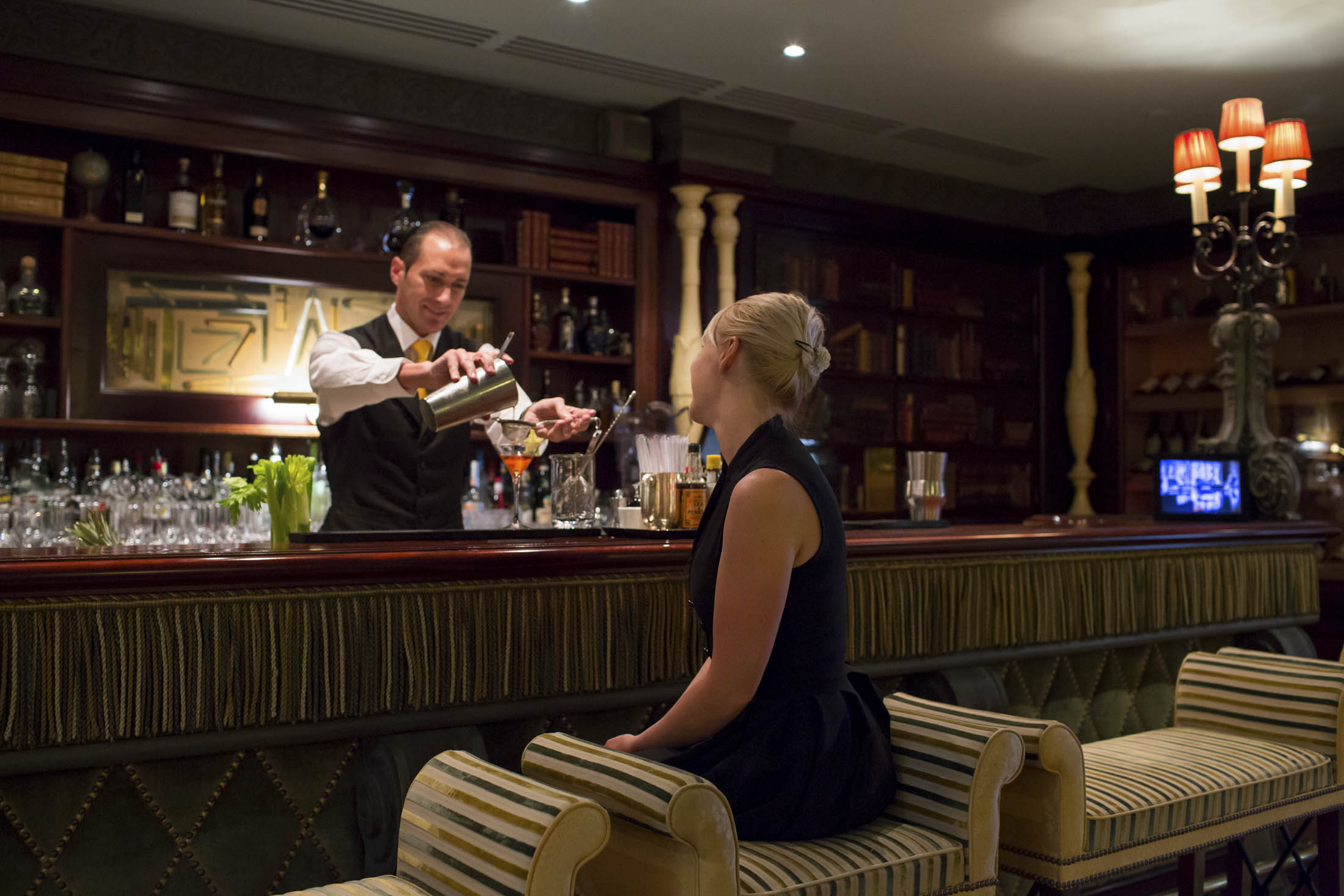 Being a regular at any business or establishment means you get preferential treatment—that's no secret. Walking into your favorite bar or coffee shop as a regular often means sitting in your favorite spot, getting your favorite order (without having to ask), being treated like a VIP by staff, and often scoring deals, discounts, and free stuff. Being a regular at your local farmer's market means you will have access to the best of any crops, the freshest foods, and the most valuable advice (not just the advice that will cause you to spend the most money). Being a regular makes it feel less like you are patroning a business, and more like you are visiting a good friend's house—you are welcome, appreciated, and valued.
In one case, being a regular even saved a man's life! Early in 2016, a Domino's Pizza in Salem, Oregon noticed that a man who regularly ordered pizza every other day hadn't made an order in over eleven days. They found it abnormal and send one of their long-time drivers by his house to check up on him. Upon ringing the doorbell, they could hear him calling for help and immediately called 9-1-1. Paramedics said he was in need of immediate medical care and surely had his life saved by the concern of that Domino's staff. Imagine that. Imagine if you always had a private show booked with your cam girl every week on the same day at the same time. If you didn't show up for a session, she might just be worried enough to call 9-1-1 and make sure you were okay!
The Benefits Of Being A Cam Girl's Regular
The benefits of being a regular for a cam girl are very similar to those of being a regular anywhere else. Your cam girl will come to know exactly what you like and how you like it—you won't have to waste time with discussions and discourse. She will get to know you and your personality and genuinely enjoy performing cam shows for you. She will mention you by name and become excited when you join her public chats (trust us, the jealousy of other members in the chat is palpable and quite exquisite). And, believe it or not, cam girls will offer deals, discounts, and freebies just like any other business!
How To Become A Regular
So, now that you know why you want to become a regular, it's time to learn how to become a regular. Once you pick out a cam girl, you have to ,strong>make sure she knows who you are. Take her into a private show and take some time to get to know each other. Let her know that you are there for more than a simple wham-bam-thank-you-maam. Take an interest in her and what she's all about and she will remember you. Next, simply repeat until you are a regular! Getting a private show at the same time or on the same day everytime will definitely help, but it's not required.